Approximately 15 Floridians acquire HIV every day. We still have much work to do and, to be successful in the fight, we must do it together. Remember, each of us is part of the solution to end this epidemic.
WHO IS MOST AT RISK?
HIV risk factors are the same for everyone, but some populations are more affected than others (see the data here):
Racial/Ethnic Groups

In Florida, Black and Hispanic populations are disproportionately affected. Social and economic factors including racism, poverty, lack of access to health care, and geographic region are barriers to receiving HIV prevention services. Black and Hispanic men are more likely than white men to be given a diagnosis of HIV in the late stages of infection, often when they already have AIDS, suggesting that they are not accessing testing or health care services through which HIV could be diagnosed at an earlier stage.

Men Who Have Sex With Men (MSM)

MSM are members of all communities, all races and ethnicities, and all strata of society. Social and economic factors, including racism, homophobia, poverty, geographic region and lack of access to health care, are barriers to receiving HIV prevention services, particularly for MSM of minority races or ethnicities. Sexual risk factors account for most HIV transmissions in MSM. Not using a condom during anal sex continues to be a significant threat to the health of MSM.

Substance Users

Behaviors that may accompany drug use can put people at risk for HIV. For example, trading sex for drugs or for money to buy drugs increases the number of sexual partners and the risk of infection. Similarly, heavy alcohol consumption may cause a person to lose inhibitions and engage in unprotected sexual contact with a person living with HIV and transmission could occur. Judgment is often impaired during inebriation and any measures to prevent the transmission of HIV by the individual may be compromised.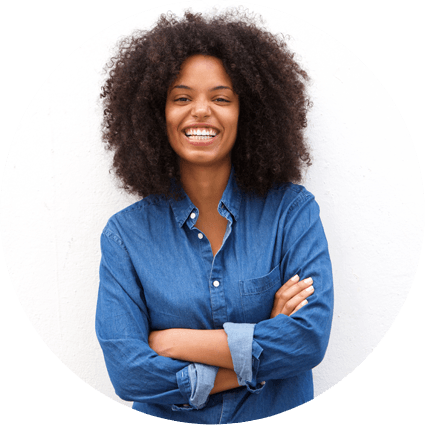 HOW CAN I REDUCE MY RISK?
Protect yourself from HIV. Find out how you can make changes in your lifestyle to reduce your risk.